We are open by appointment only. Please email us to make one. Scroll down for a video tour!
Please pardon our digital dust—we're updating our website. We're adding photos and hunting down typos.
Serving Altadena since 1935
The Altadena Historical Society (AHS) was founded in 1935. As a 501(c)3 organization, we gather, preserve, and share print and digital information about the people, places, and events that have shaped the Altadena community.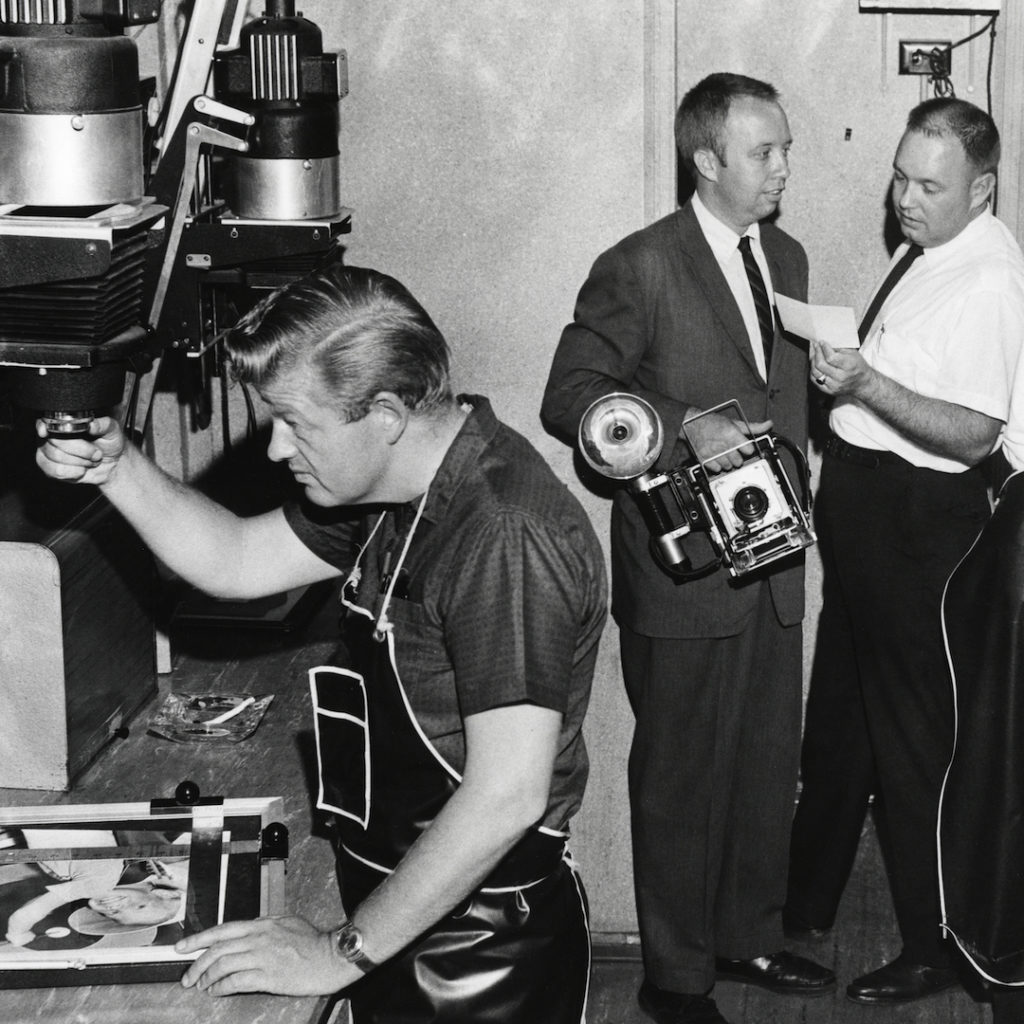 Exhibits
"Eyes on Altadena" will continue through 2022. Read more.
Events
View upcoming events on our Facebook Page. Some of our events are on our YouTube Channel.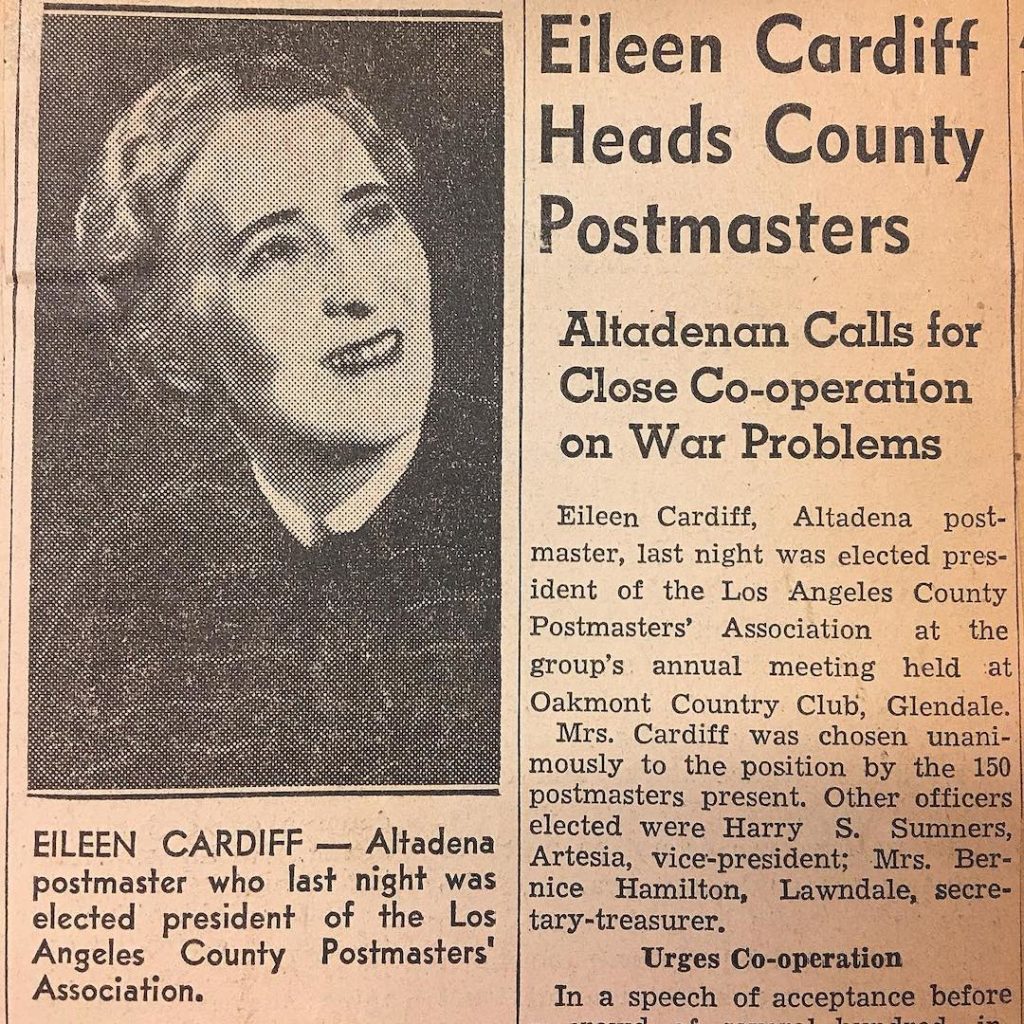 Research requests
Wondering about the history of your house? Or a notable person from Altadena's past? Just ask us.