Visit from 10 am to 1 pm on Mondays and Fridays.
Email us for an appointment on other days.
Serving Altadena since 1935
The Altadena Historical Society (AHS) was founded in 1935. As a 501(c)3 organization, we gather, preserve, and share print and digital information about the people, places, and events that have shaped the Altadena community.
Events
Visit our Programs page for upcoming events. Subscribe to our email list to stay in the loop.
Research requests
Wondering about the history of your house? Or a notable person from Altadena's past? Just ask us.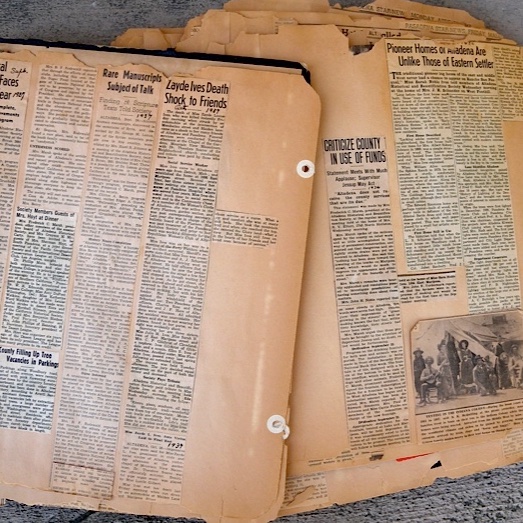 In the Archives
We have thousands of printed items related to the history of Altadena. Visit this page for details.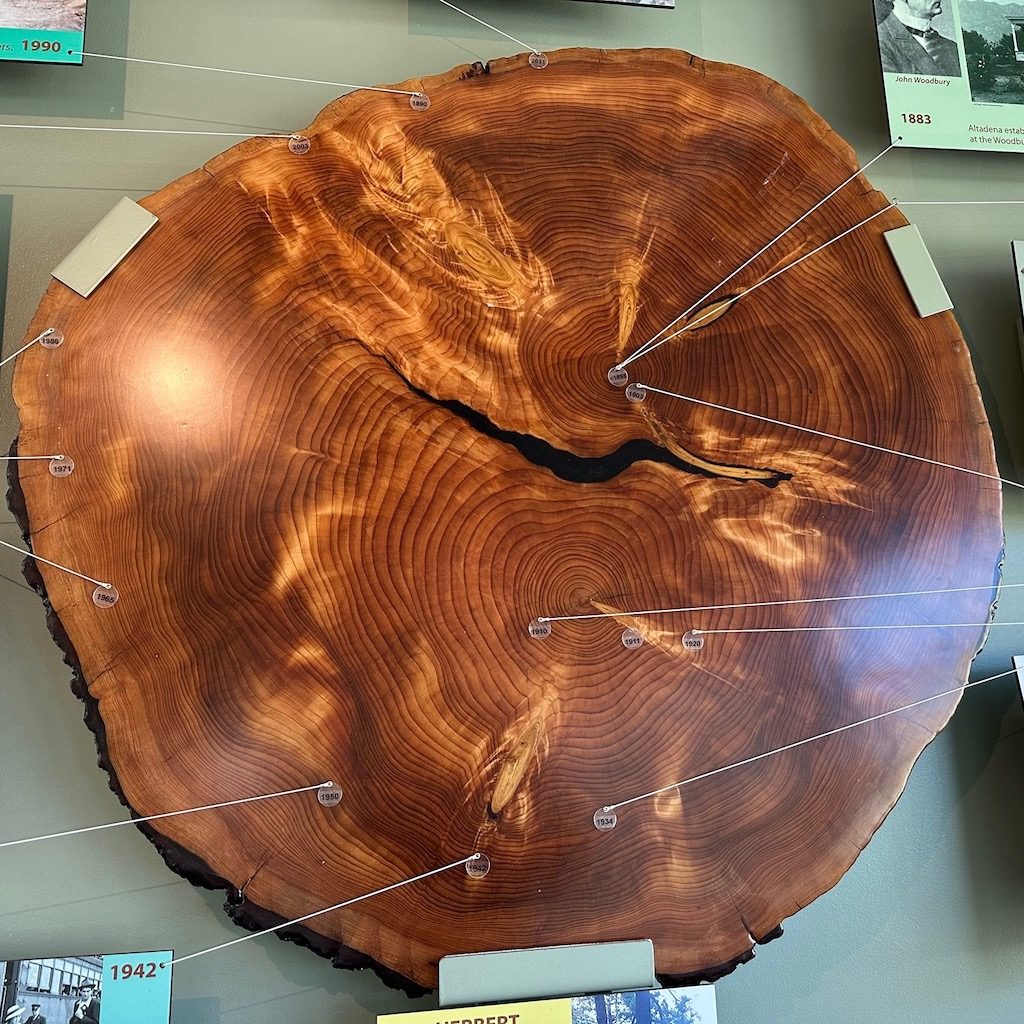 A slice of history
See "Fourteen Decades of Altadena History 1883-2017" at the Altadena Community Center.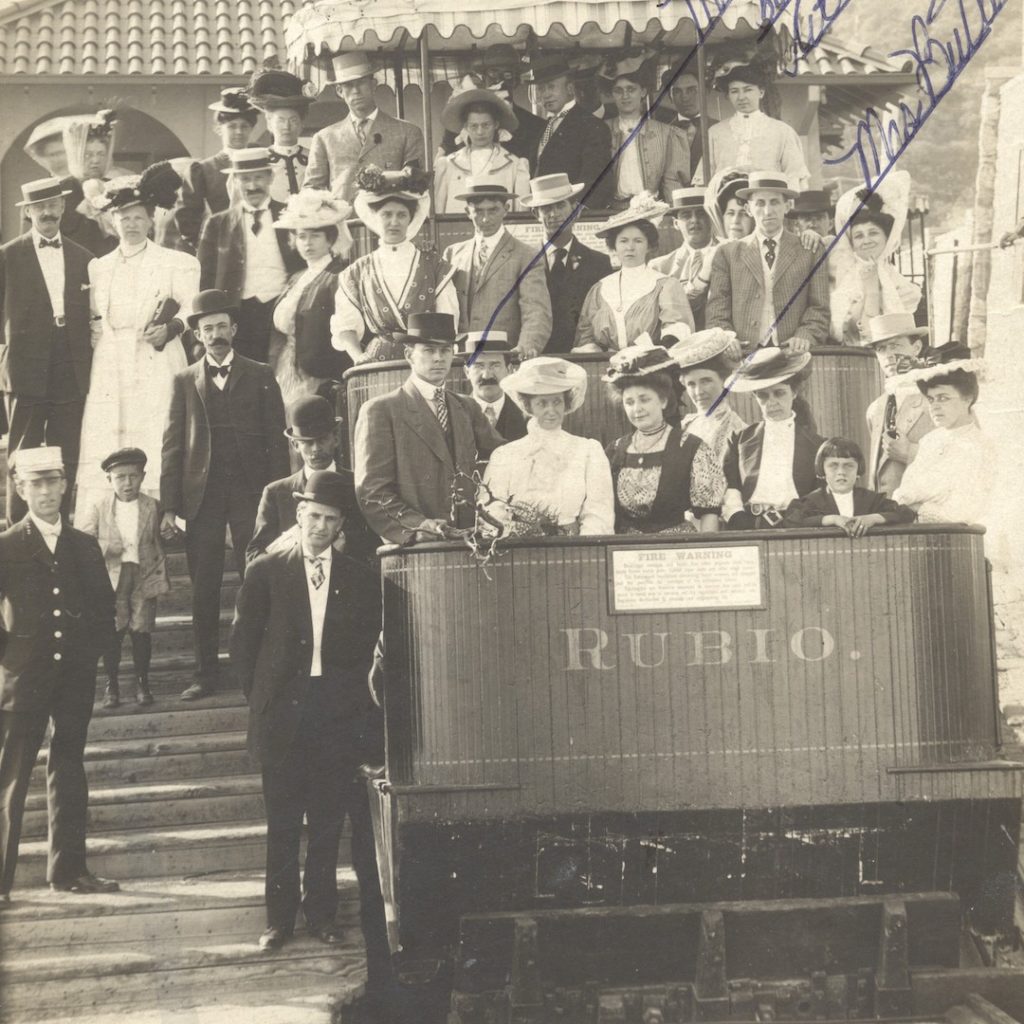 Travel to the past
The Disneyland of its day, the Mount Lowe Railway drew visitors from around the world.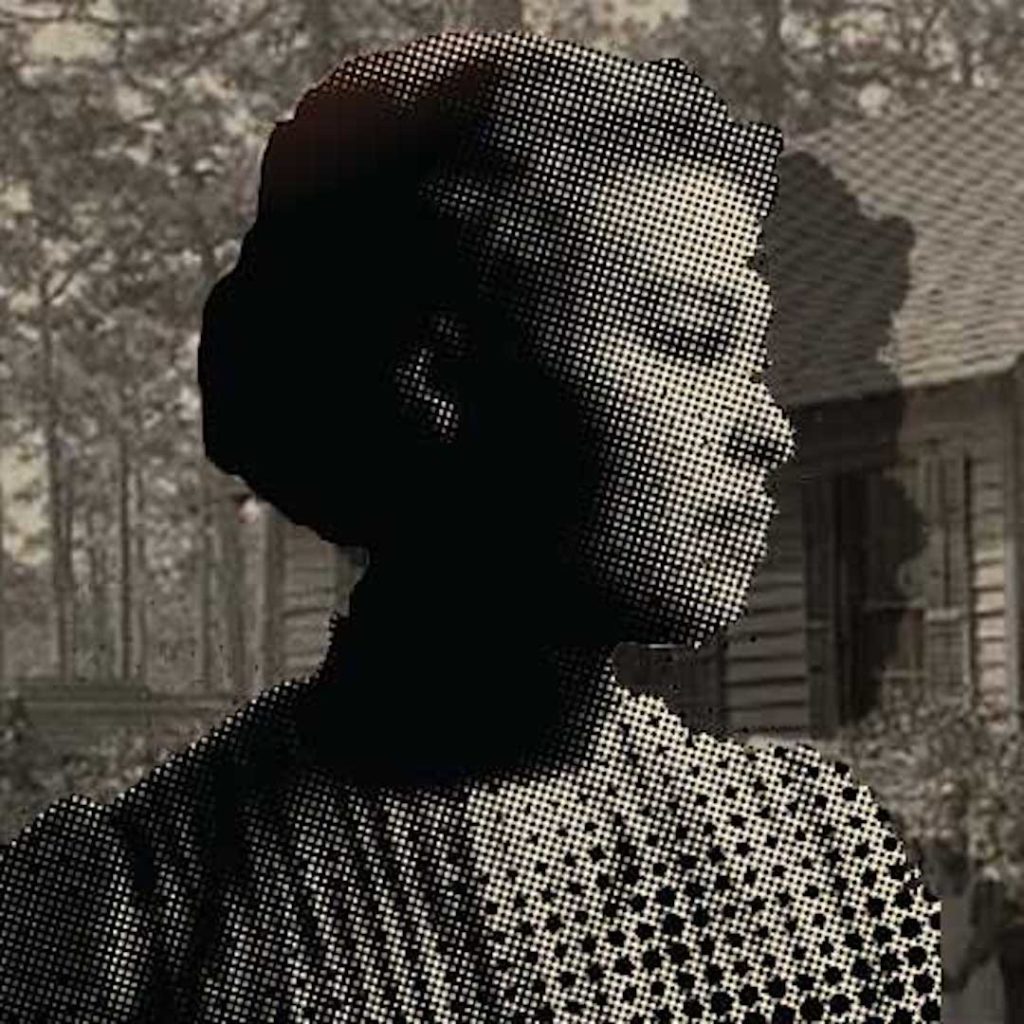 Honoring a hero
We celebrated the life of activist Ellen Garrison Clark—and purchased a headstone for her grave.