Altadena's History On Display
Beginning in 2015, the Historical Society has hosted exhibits in the small museum space within its archive. Past exhibits include Altadena in the Rose Parade, Interesting Altadenans, 5 Men Inspired by the Mountains, and Theatre Americana. We also create exhibits and displays in the lobby of the Altadena Community Center.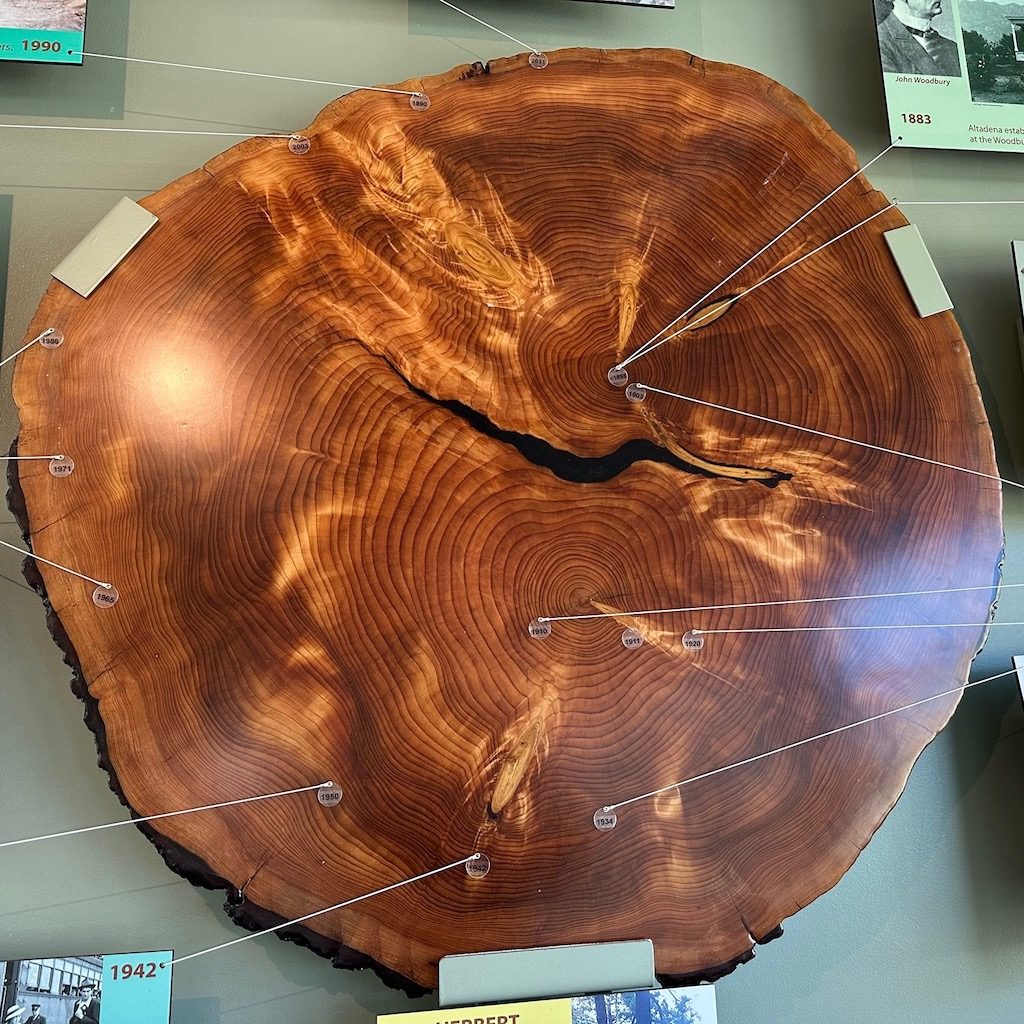 Current exhibit
Fourteen Decades of Altadena History, 1893 to 2017
The town of Altadena and the trees of Christmas tree lane began in 1893 and grew together for fourteen decades. This unique visual history of Altadena, located in the lobby of the Altadena Community Center, links the two by highlighting events from each decade to the annular rings on a slice of a deodar tree lost to drought in 2017.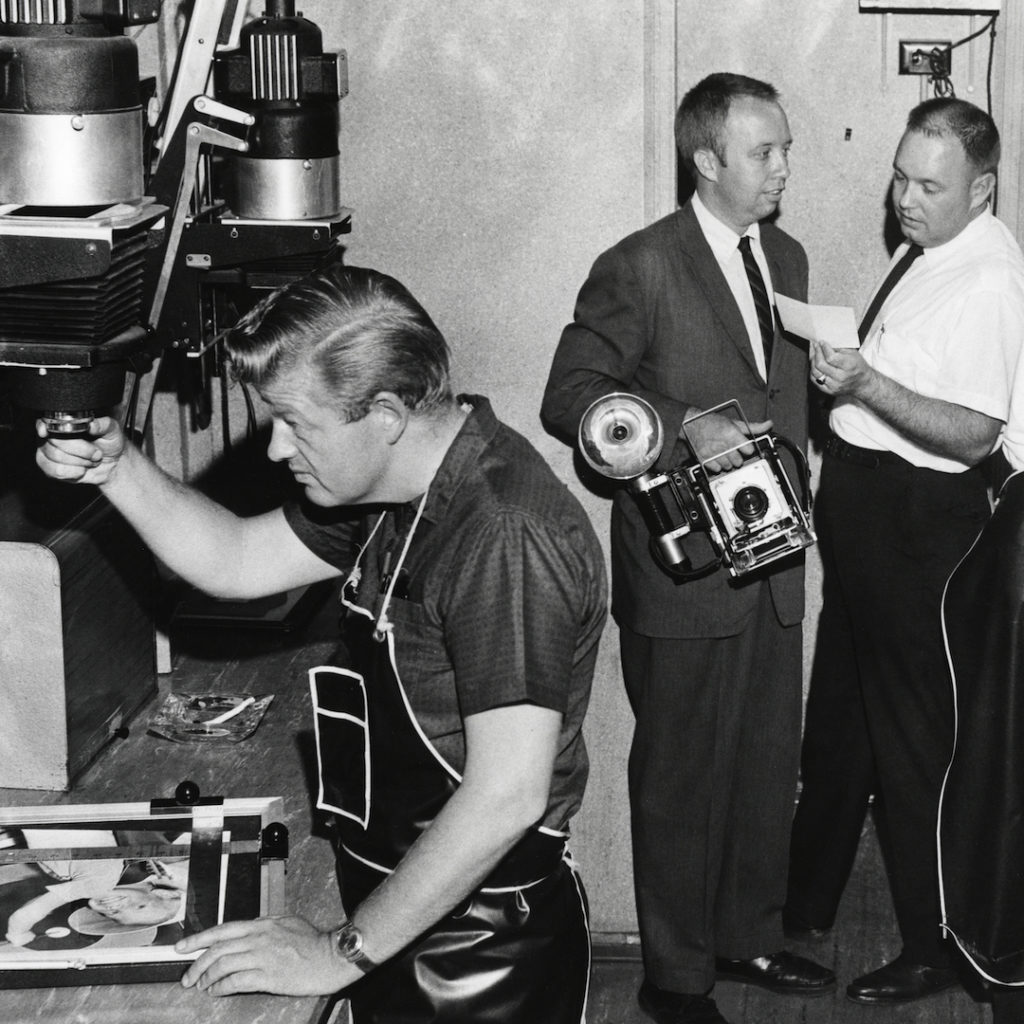 Eyes on Altadena (2020-2022)
Located within the AHS Archives, this exhibit features exceptional work by local photojournalists. These stunning images capture Altadena over the years and were carefully assembled by the photographers themselves. Due to the COVID-19 pandemic, which forced the museum to close, this exhibit continued through the end of 2022.